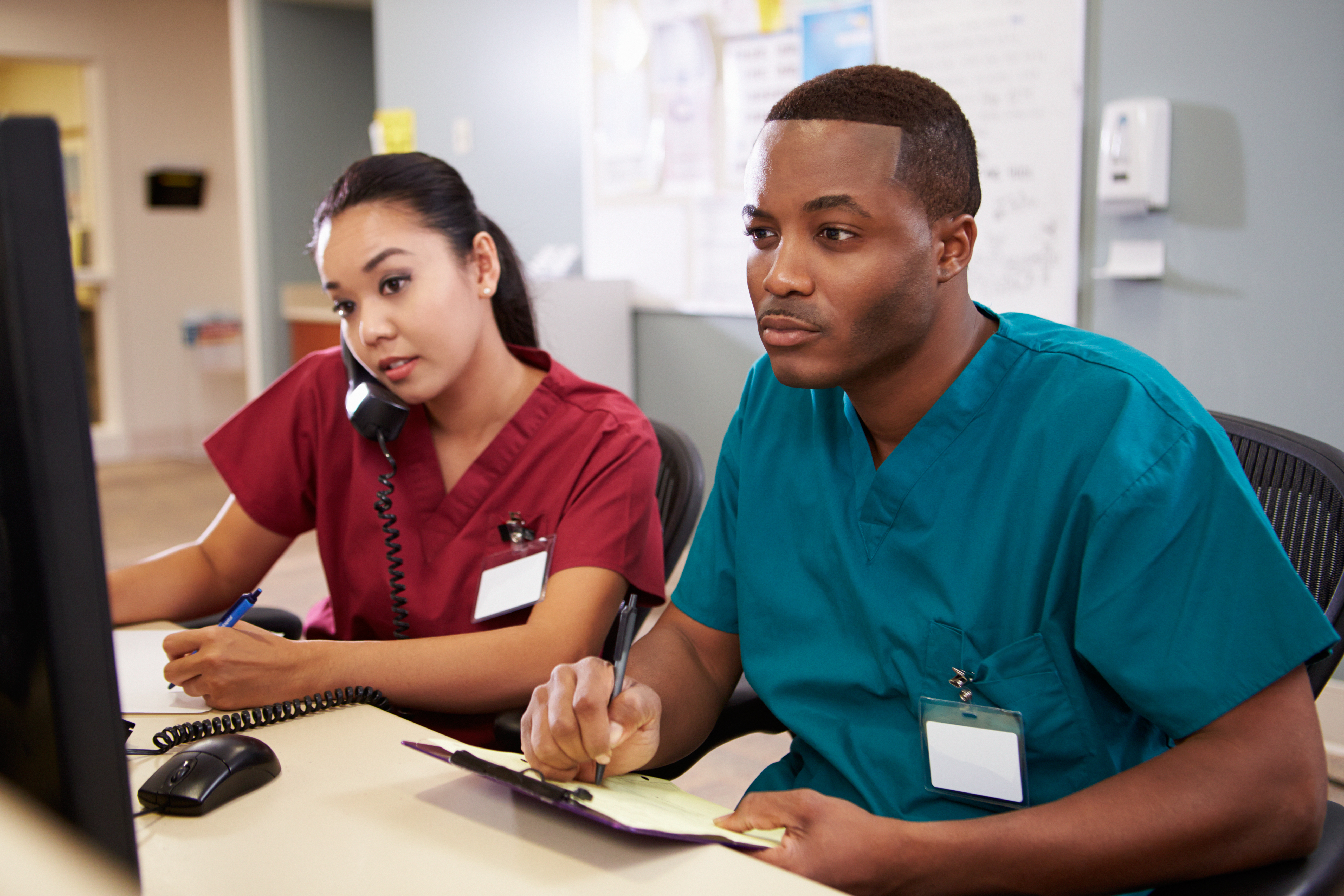 How to Deal with a Spouse with Alcohol Use Disorder.
If you are married to a person that has an addiction to alcohol then its high time you help them get help as it is not healthy. They could even be lying about their drinking habits, and you are getting tired as they become unreliable, and it is affecting your relationship or marriage. If you have a spouse that has addiction problems, it no longer becomes their problem but your family problem, and so you have to deal with it. On this account, you should take up the following steps to help you recover.
The first thing you need to know is if your partner is an alcoholic and you can find out this through their behaviors. Anyone with alcohol use disorder cannot control their drinking unlike those that take alcohol and still perform their duties while high. This means that the person is dependent on alcohol for them to feel better and when they don't take alcohol they feel bad and doesn't act normally.
As you get through your normal activities, you will come across liquor or bottles of alcohol in areas that depict your spouse has been drinking much like in the car or hidden in drawers. Moreover, these people have their set time for drinking, and they often feel that nothing should come in their way of drinking time no matter what. Moreover, people with alcohol use disorder will be found drinking by themselves until they black out and their behavior will affect their relationships and work performance.
When your spouse is an alcoholic, you get stressed together with the children and in some cases, your partner may be violent, and it may be harmful to your family. In cases where your partner is abusive, you need to find safety as you try to help them with their alcoholism. You should understand that you are not to blame for your partners drinking pattern, and you can only try to help them, but it's upon them to decide to quit drinking.
Make sure that you stage an intervention with your spouse as you begin to find help for your family disease. To get more and better ideas on how to stage an intervention, you should research or talk to a professional. You should show your partner that there are consequences attached to their decision. Provide your partner with the treatment options they should seek like inpatient and outpatient and you should discuss before settling on one.
You should show support to your partner as they get help by believing in them and catering for the bills and other triggers that may cause them to relapse and other responsibilities when your partner is getting help. You should not be quiet about what you are going through but share it with your friends and family as they will help where they can.